We are pleased to welcome Bahari Yeow and Lim Zhi Jian on board. With the arrival of two leading legal practitioners and their teams, we look forward to steering the firm to new heights.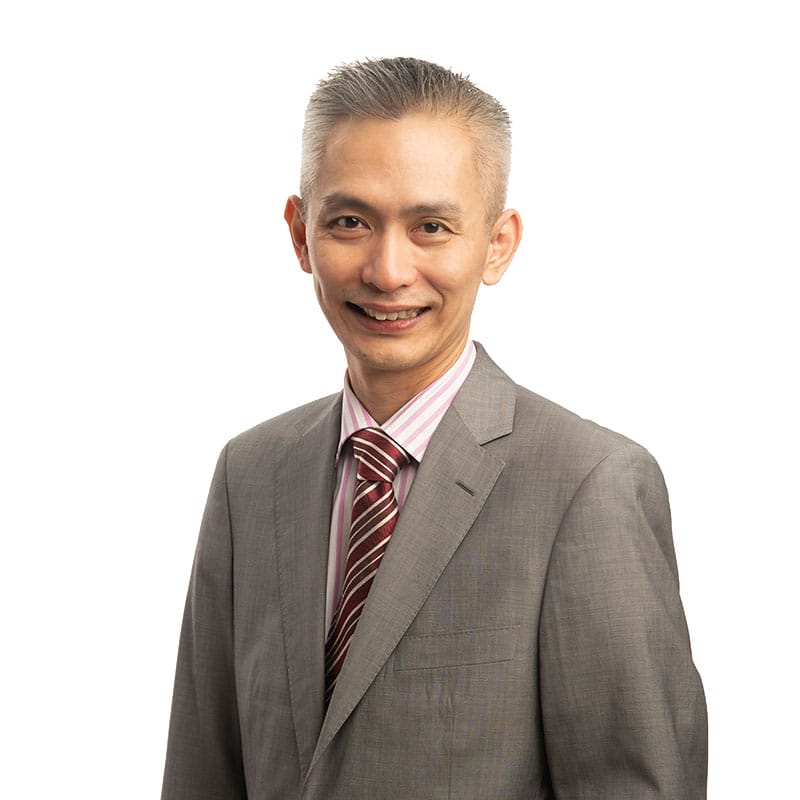 Bahari Yeow Tien Hong
With years of experience in the fields of Intellectual Property and litigation, Bahari headed a Legal 500 Tier 1 Intellectual Property, Technology, Media and Telecommunications team. Bahari also led his previous firm to debut on WTR 1000 as the Top IP Firm in Malaysia notwithstanding being a fresh entry, before joining Gan Partnership together with his teams. A natural-born litigator, Bahari brings with him years of litigation experience applied onto the field of Intellectual Property. Bahari and his teams advise on every aspect of Intellectual Property.
Bahari is ranked a Legal 500 Leading Individual. Legal 500 described him as "undoubtedly very knowledgeable in his field of practice — his commitment, passion and enthusiasm are commendable". Chambers Asia Pacific who ranks Bahari as a Ranked Lawyer described him as "often engaged by leading global and domestic brands on trade mark infringement cases", "noted for his expertise in all types of IP litigation", "particularly hands-on and very conversant with IP matters in Malaysia", and "customer-centric approach and adaptability to economic changes". Due to his humble, approachable but solution driven personality, he was awarded Commended External Counsel of the Year by In-House Community.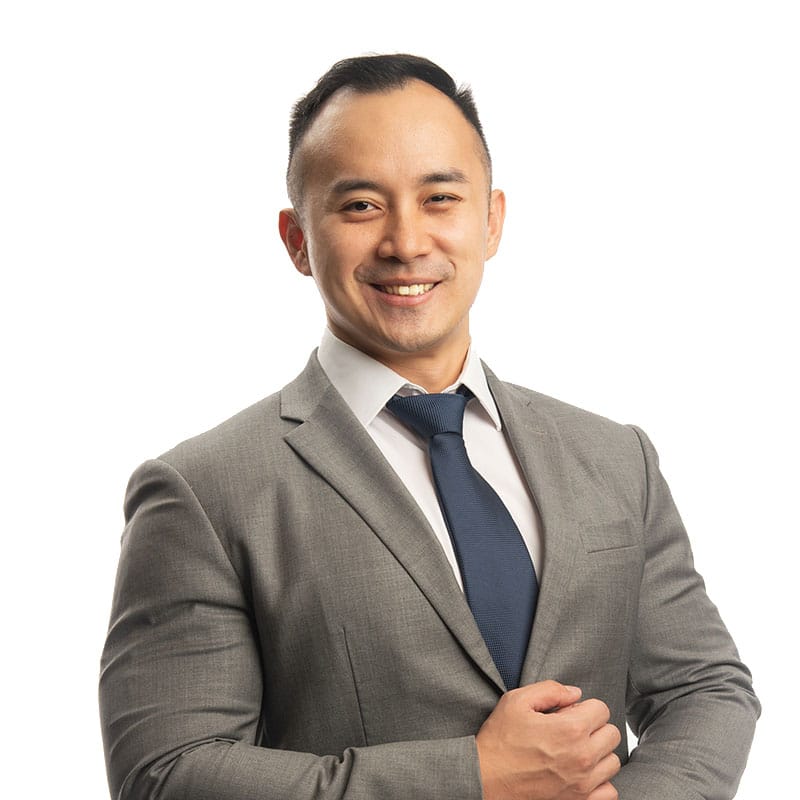 Lim Zhi Jian
The youngest practitioner in Malaysia to be named Recognized Practitioner by Chambers Asia Pacific in 2018, Jian who was also ranked Next Generation Lawyer by Legal 500 that same year handles complex and contentious litigation with a wealth of experienced focus in IP, having trained it in since his first year of practice. In addition to litigation, Jian advises on protection, management and monetization of IP for his clients which include Fortune 500 entities, domestic and international public listed companies, government linked companies and tech startups.
Jian went on to be awarded further recognition the following year when he was ranked Next Generation Lawyer by Legal 500, Up and Coming Lawyer by Chambers Asia Pacific, Future Star by Benchmark Litigation and together with Bahari Yeow formed part of the team that won Firm of the Year by World Trademark Review.